Hi, I'm Jason Silverberg. I'm a financial planner and author of the Amazon Best-Selling book*, The Financial Planning Puzzle. I started my Financial Planning practice back in 2005 with a mission to serve as many people as I can to help them become the best versions of themselves. 
By removing the fear, anxieties, and unknowns around your money, you can focus your time and energy on what matters most. I strive to help my clients create a brighter future by helping them understand the nuances of their personal financial life.
Everyone's situation is unique and everyone has a story to share. Money means different things to different people. Through my customized financial planning process, I listen and learn about your background, values, and vision of financial freedom. From there, we create your personalized financial plan, which dives into the "why" behind the numbers. The plan can be a helpful guide through life's twists and turns. With proper execution and consistent check-ins, it can help you in achieving your definition of an abundant and impactful financial life.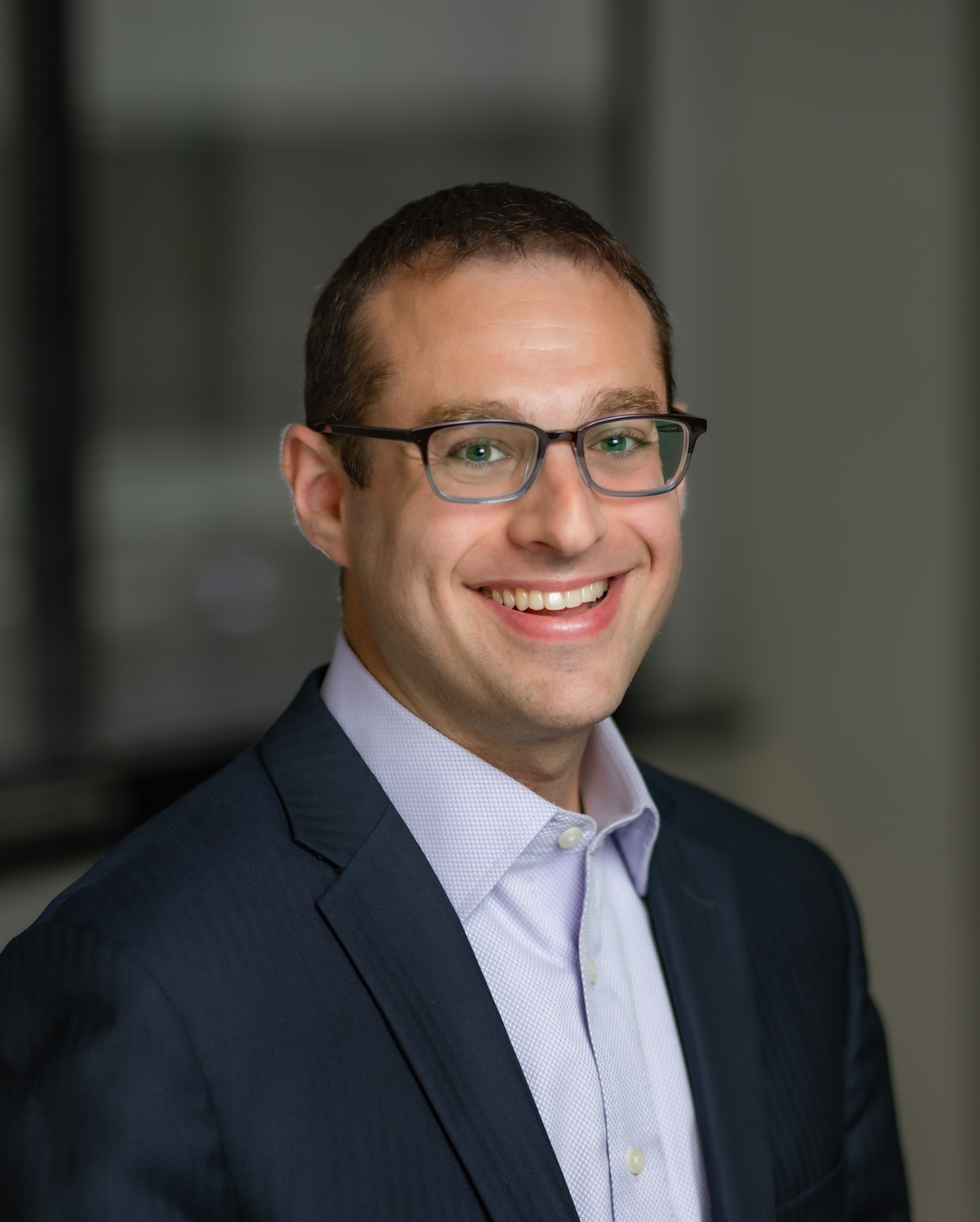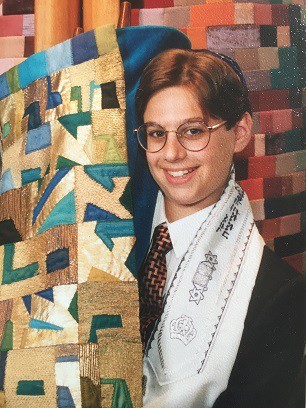 I know firsthand how money can impact a family and a business. At the age of 13, I had my Bar-Mitzvah. This monumental occasion represents a Jewish boy's journey into manhood. It was a turning point in my childhood.
The eventful day came and went and my loved ones were generous with their gifts. My parents helped me invest the money that I received into the markets. I actually made enough money to buy my first car. This fueled my passion for helping people navigate the financial markets while also achieving financial goals. 
Now, as a Financial Planner, I embrace your financial goals with passion and vigor. Whether that's giving you the confidence to retire without the worry of outliving your money or providing your children or grandchildren with a college education or even just helping you to organize your finances so that you know where everything is and access it as necessary. I'm confident that we can work together to create a plan to help you become financially independent.
All my experiences have shaped who I am today. As a parent of two children, Joshua and Rebecca, I teach them about the positive ways money can impact your life if treated properly. I've learned a lot and still have a lot to learn. I'm looking forward to giving them, and you, the same gift that my parents gave me. The gift of a financial education.

So, let's begin by getting to know each other better. Contact me today to schedule a call with me and my team to see if it makes sense for us to work together and if so, in what capacity. This first meeting is on us, so let's get started!