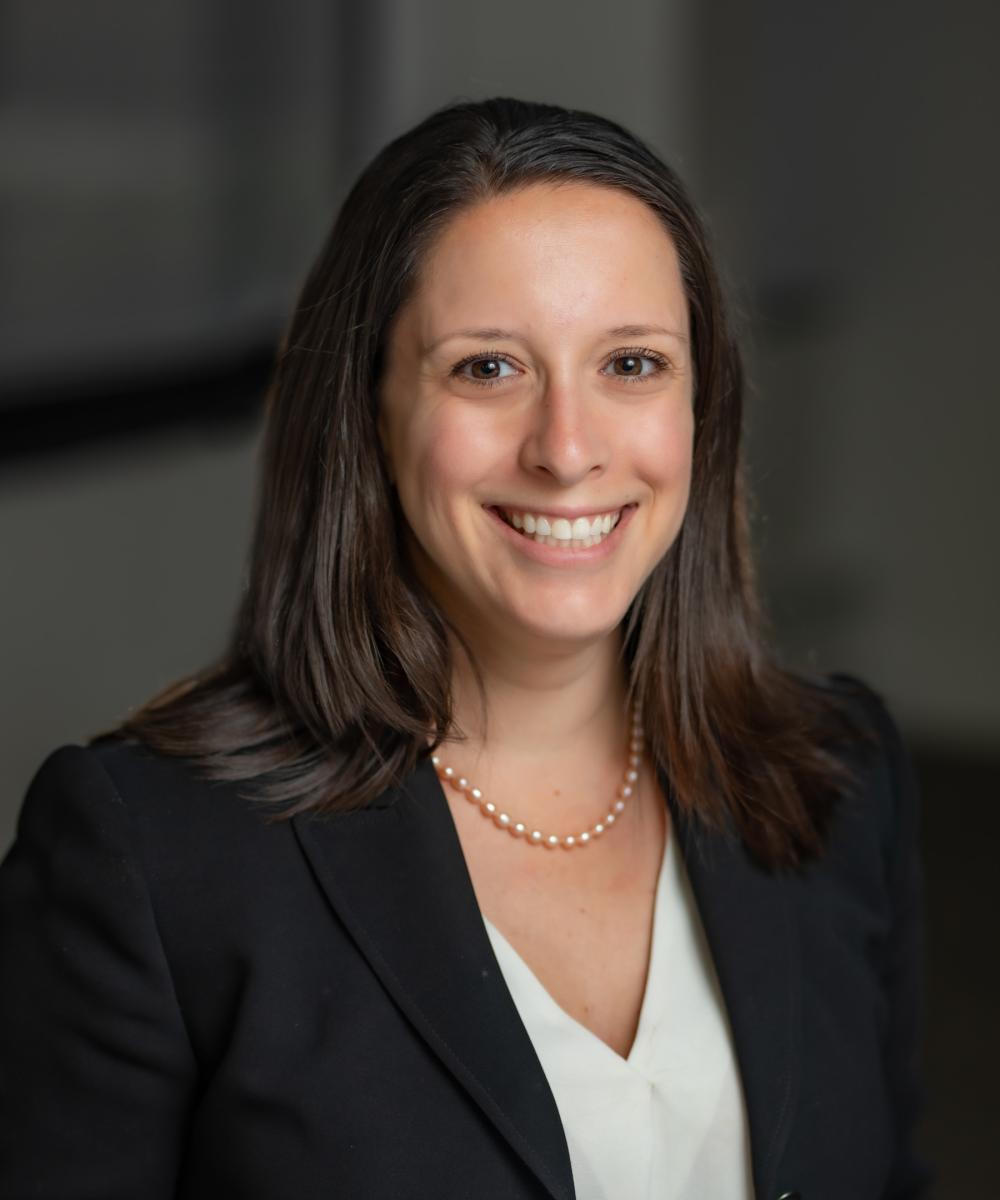 Lindsay Carter
Tax Director
Lindsay joined the team as the in-house Tax Consultant in December 2014, after a successful four years in Public Accounting. She offers quality income tax preparation to the community, as well as helping the team identify tax minimizing strategies for our clients. Lindsay is known for being personable and dependable in representing, advising, informing and assisting clients with tax-related matters.
Lindsay joined the team as a result of her interest in working with individuals and families on their retirement, trust and estate planning goals. She received her Bachelors in Business Administration with a degree in Accounting from Florida Atlantic University - Go Owls!
Lindsay lives with her husband Nick and their adorable dog Moose in Poolesville, Maryland. In her spare time, she enjoys horseback riding, traveling, any activity outdoors and following her favorite local sports teams.